Welcome to
Brandon Gate Dental Care
Our entire dental team takes pride in offering our patients a wide range of dental treatments, ranging from general dentistry treatments, to cosmetic and surgical treatments. When you enter our dental office near you, you can rest assured that all of your personal oral health needs will be taken care of. Brandon Gate Dental Care is happy to provide dental care to your entire family, from young children to senior patients. For your convenience, enjoy alternating Saturday office hours, short wait-times, and direct billing. We cannot wait to greet you and your families!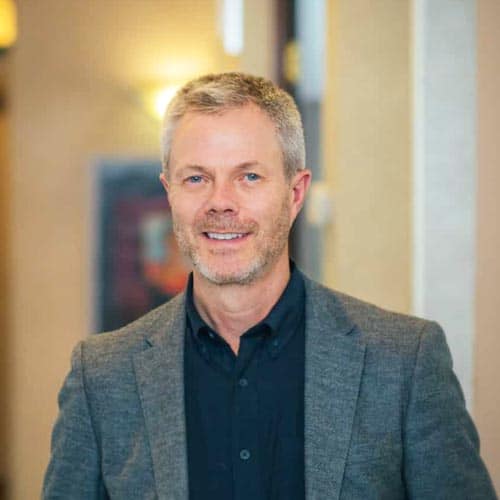 Dr. Matthew Karavos – Dentist
Dr. Karavos is extremely passionate about dentistry, specifically cosmetic dentistry as it is results-oriented, and the feedback he receives from patients brings him great joy. Dr. Karavos's number one priority is patient care, comfort, and education. Each time you visit him, he will ensure you are at ease and have the proper insight to make informed treatment decisions about your dental health. He is also a Fellow of the International Congress of Oral Implantology as well as a CEREC instructor and lecturer.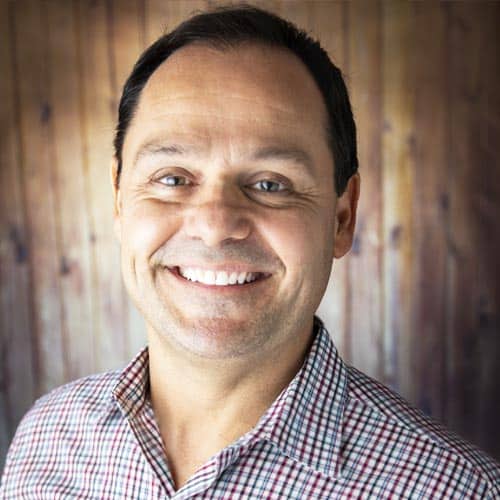 Dr. Pat Paolercio – Denturist
For over 30 years, Pat Paolercio has taken pride in providing his patients with quality dentures, ensuring functionality, comfort, and a personal level of care. His comprehensive knowledge of fixed and removable prostheses allows him to provide various treatment options for each and every patient. Pat received his Diploma in Dental Technology ('89) and Diploma in Denturism ('92) from George Brown College. He has also been an active member of the College of Denturists of Ontario and Canada for his entire career. Pat continues to stay informed on the latest technology and advancements within the field through educational workshops and industry lectures. When he's not creating beautiful smiles, he enjoys playing squash and spending time with his family.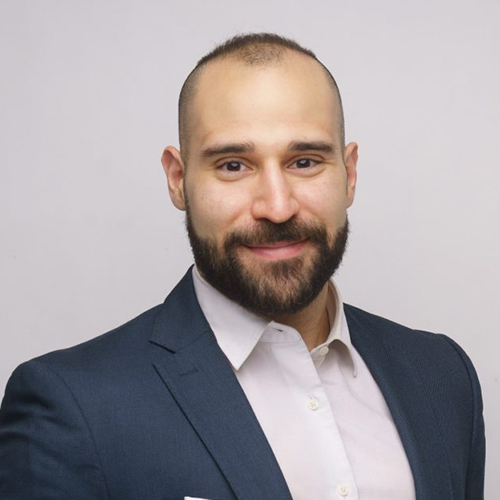 Dr. Nikan Sharif-Zadeh – Dentist
Dr. Nikan Sharif-Zadeh, who goes by Dr. Nik, received his Doctor of Dental Surgery degree from New York University (NYU). Before moving to Manhattan to get his Dental degree, Dr. Nik completed his undergraduate degree in B.Sc. Hons. Kinesiology and graduated summa cum laude, as a member of the dean's honours roll. Dr. Sharif-Zadeh is dedicated to providing patient centred care to all his patients. He believes in a preventive and conservative approach to dentistry and takes pride in providing advanced dental care in the most comfortable and pleasant atmosphere. He is currently a member of the American Dental Association (ADA) and the Academy of General Dentistry (AGD). When Dr. Sharif-Zadeh is not only caring for his patients or updating his knowledge on the new methods and techniques in dentistry, he is spending his time at the gym and with his family.